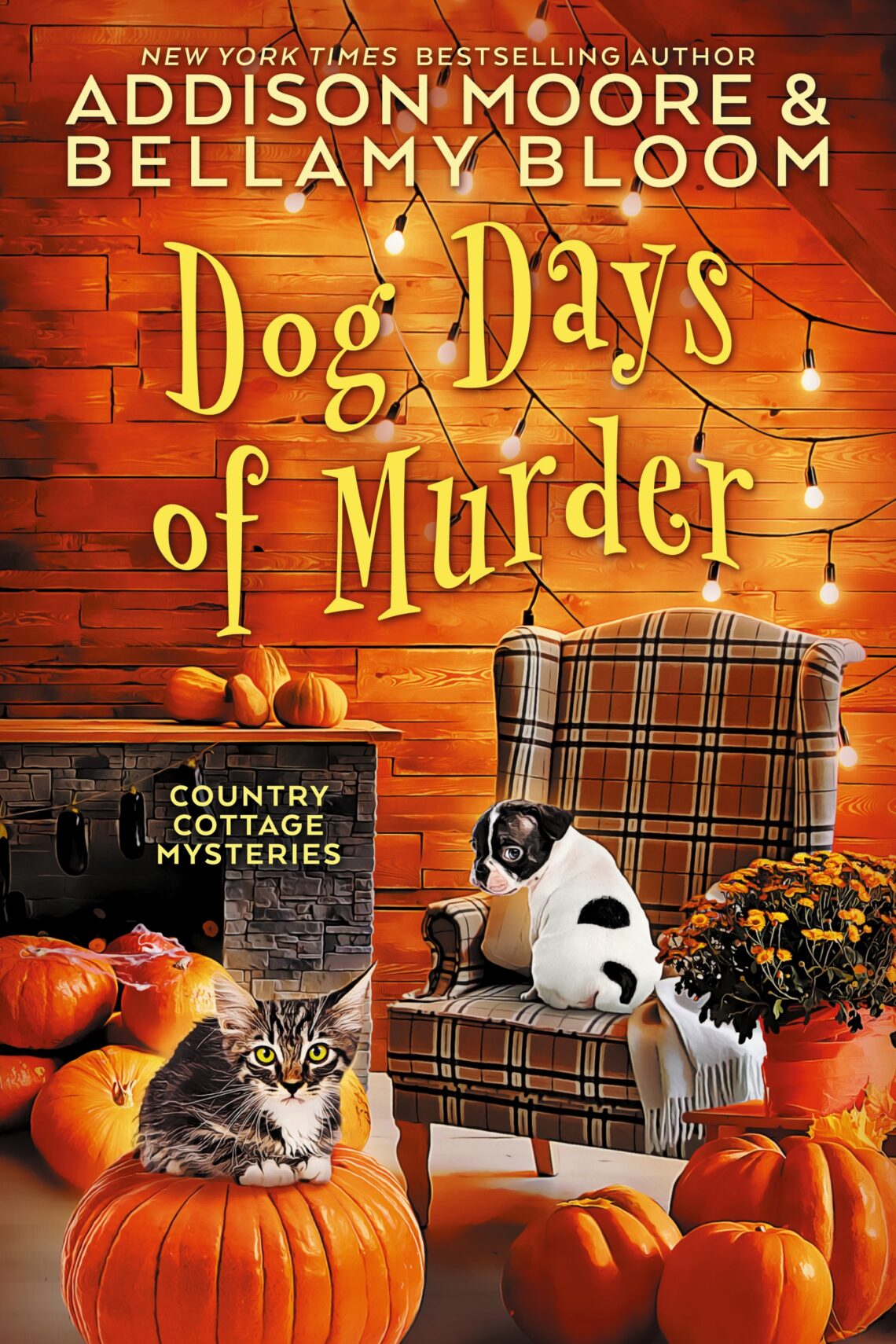 Dog Days of Murder is LIVE!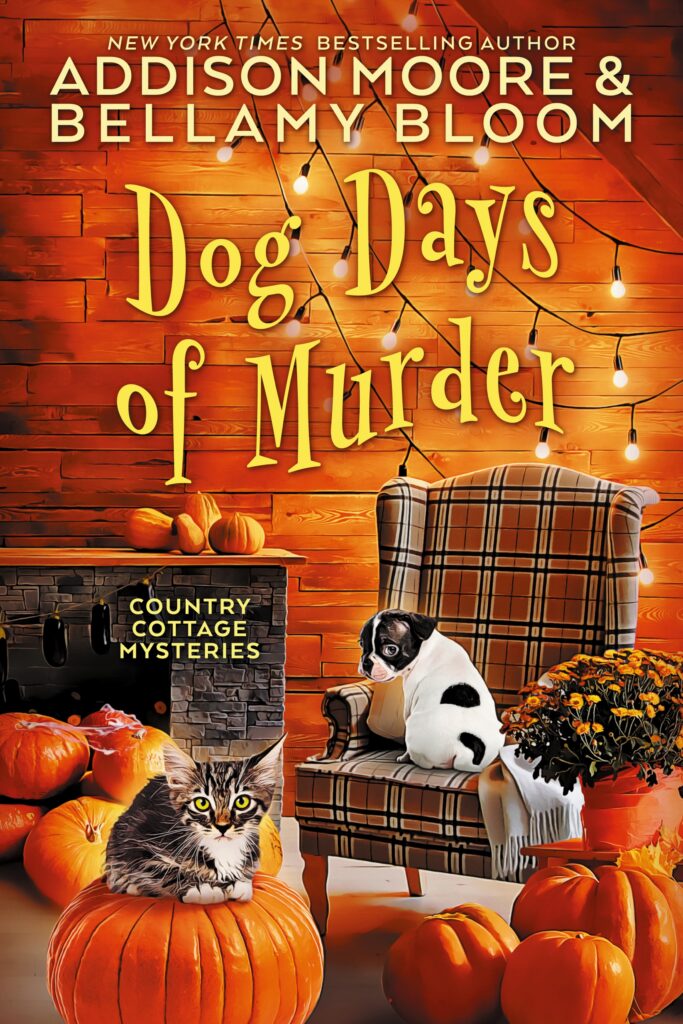 It's here! Book two, Dog Days of Murder (Country Cottage Mysteries 2) is live! It's Halloween in Cider Cove and things are about to get murderously spooky.
A little about the book:
My name is Bizzy Baker, and I can read minds—not every mind, not every time but most of the time and believe me when I say it's not all it's cracked up to be.

A seminar on how to catch the perfect man is being held at the Country Cottage Inn—but with a killer on the loose, the only thing in store for the guests is a lesson on murder. Not only do I have another homicide on my hands but Jasper's ex is in town and she's looking to take back what once belonged to her. It's October in Cider Cove. There's a fright around every corner—and a killer closer than I'm willing to believe.
Addison and I hope you love it!
Enjoy the rest of the week!

XOXO ~Bellamy